I did a shoot today for Steve's Snappin Dogs; a hot-dog joint in Denver.

Here are a few of the finished product shots. I'm not really used to photographing food... I got some great natural light images but they also needed some for their menu online. If you're in the Denver area, you should definitely go visit them. They have GREAT food!

www.stevessnappindogs.com


J

1.

2.

3.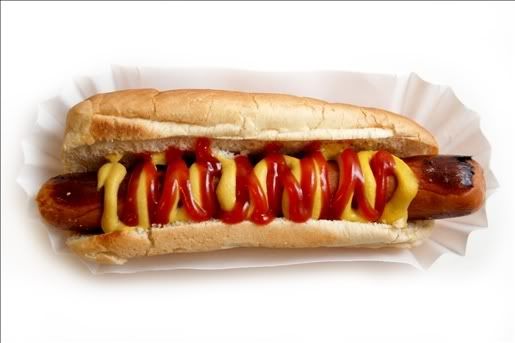 4.

5.