Quite a bit of new stuff to post.

SPE Conference in Denver this past weekend... really, really cool. I have a new project, but I'll post about it in a different post.

A few new shoots from the weekend...

Jen West, fellow photographer, awesome lady: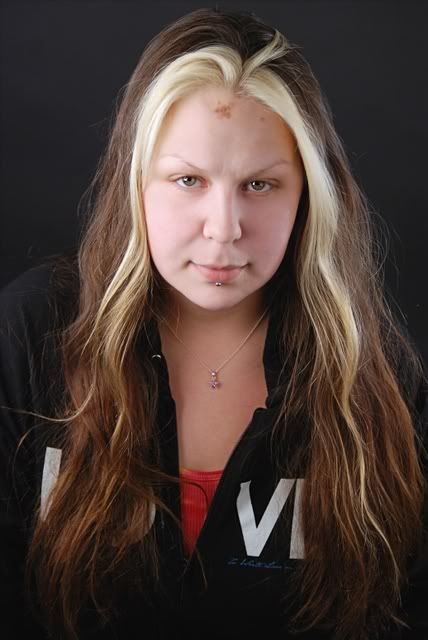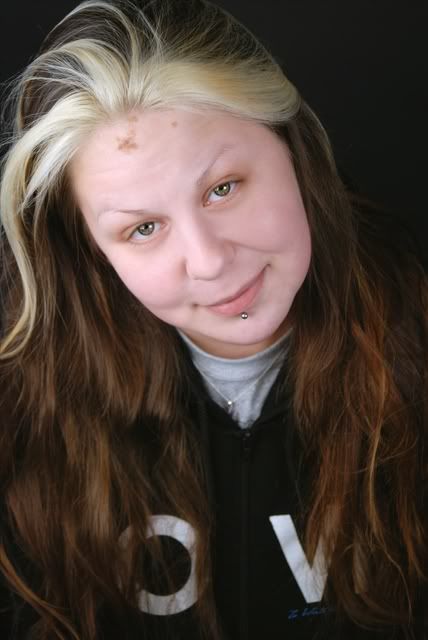 Kim, my brother's girlfriend, awesome lady:




MDA St. Patty's Day Event, worthy cause, donate, donate, donate.