The booth was a smash hit, and I'm so happy to have been a part of it. I met a lot of great people, made some good contacts, and... it was crazy to see how many people knew who I was. "It's that hot new photographer, J-Be" and "Hey, I have your website saved, I love it," -- it was so nice, and it was great to feel a sense of validation with the work I've put in over the last year or so. :)

Here are a few photos of my booth and some of the characters there! :)

~J

1.

2.

3.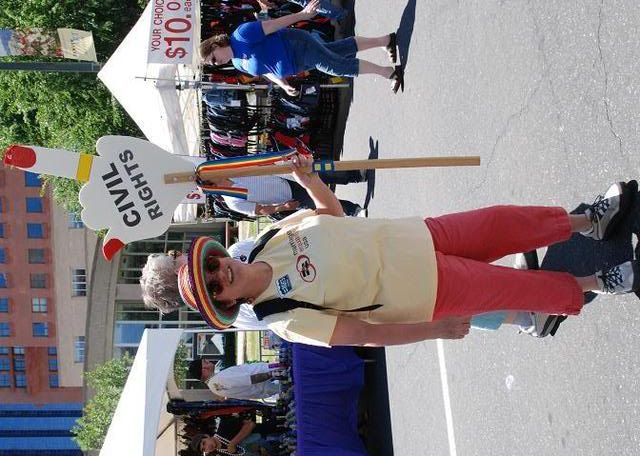 4.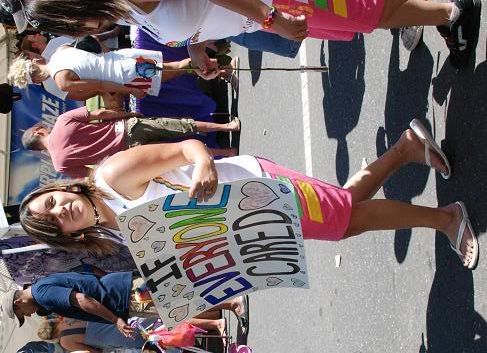 This is my graphic designer, he worked the booth with me from 8am-6pm both days. I freaking love him:
5.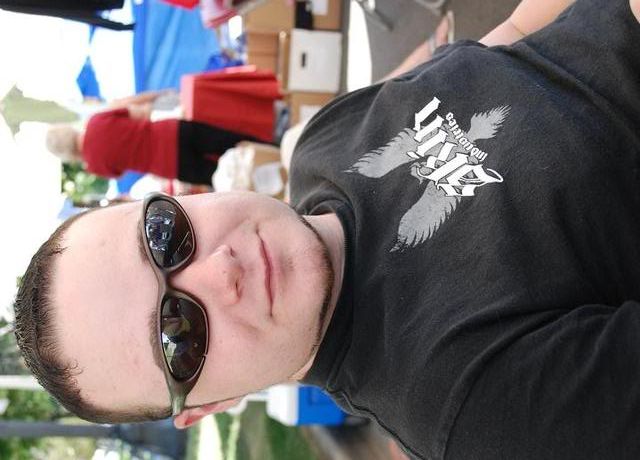 6.

7.

8.

9.


Also, caricature artist Brad Jackson did this little number of me. You can check out his myspace page at www.myspace.com/bradjackson1.