So, you all know I don't consider myself to be a family photographer. There is a huge talent involved in photographing kids, and I don't have the magic gift for it. This little gorgeous beauty is my niece, and I can barely get her to look at the camera and smile at the same time. BUT, when it comes to la familia, I can't help doing some photos.

Here they are! :) <3>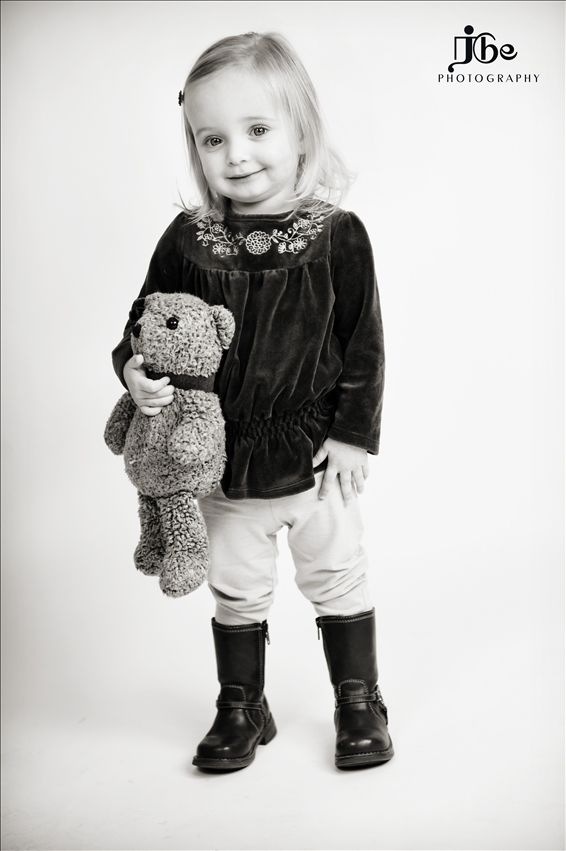 Beautiful Christina: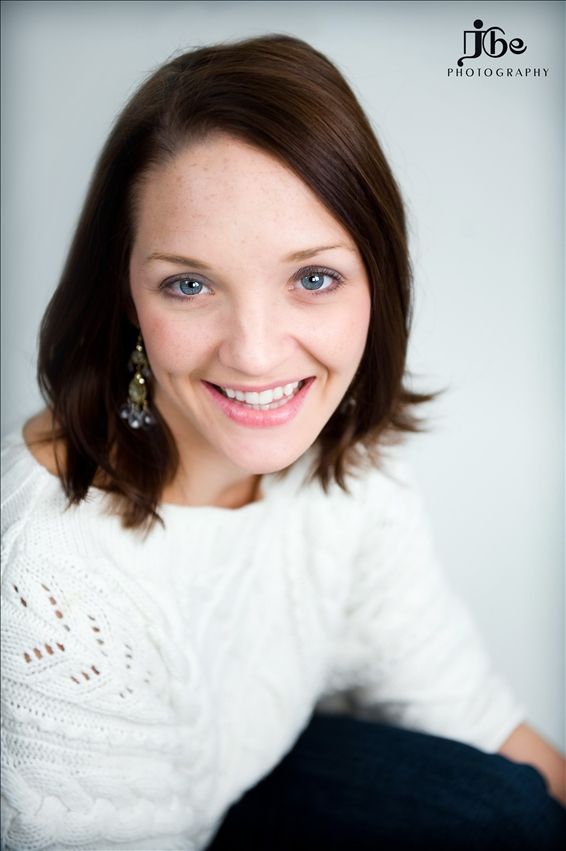 The challenge I'm talking about... kids full of life!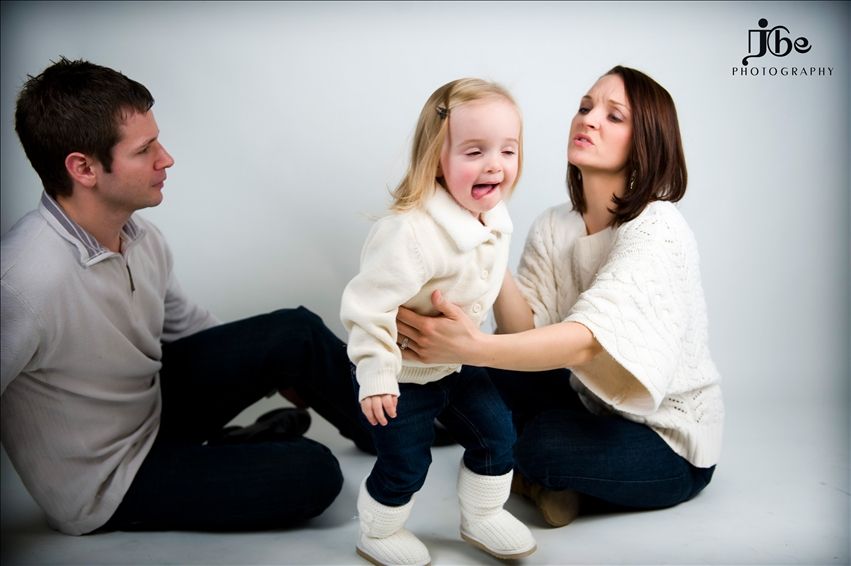 SO much love:






Gorgeous family: