Kathleen and Zach were married at a gorgeous chapel in Kenosha, WI today! It was raining cats and dogs, and the bridal party was a bunch of troopers, willing to hang in the rain with me! After the ceremony the rain let up a bit for a few photos, and then we all headed back to Roots Restaurant in Milwaukee for the ceremony! :)

Dress (Gown and bridesmaids): Priscilla of Boston
Shoes: Steve Madden
Caterer / Reception Location: Roots Restaurant
Cake: C. Adams Bakery in Public Market downtown (super reasonable
price and did it 2 days before the wedding)
Florist: Lockers Floral--also great prices and fabulous to work with
Church: The Kemper Center, Kenosha

Here are some of my favorite shots!



1.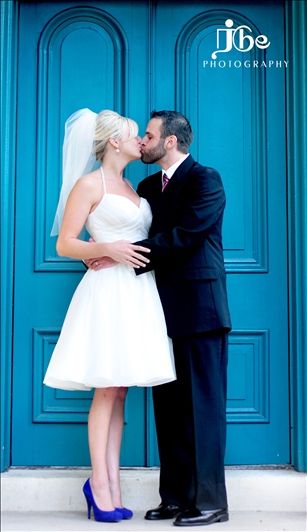 2.



3.



4.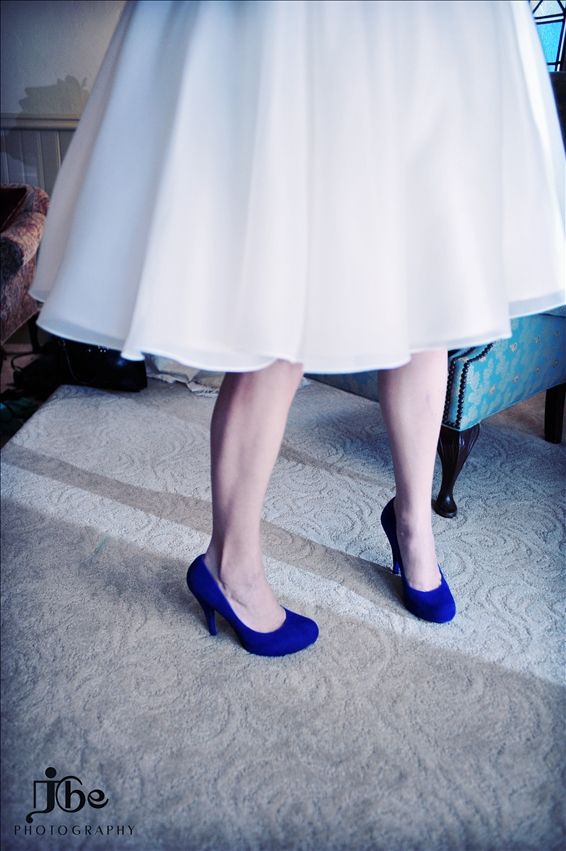 5.



6.



7.



8.



9.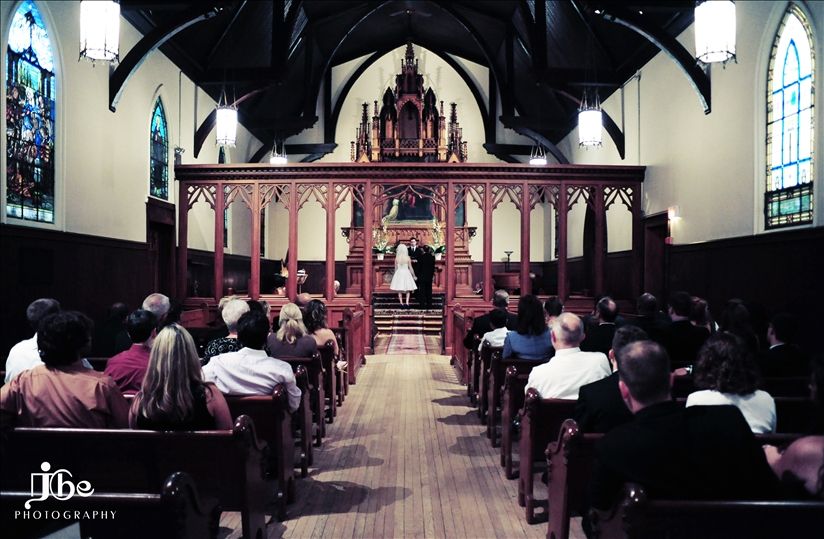 10.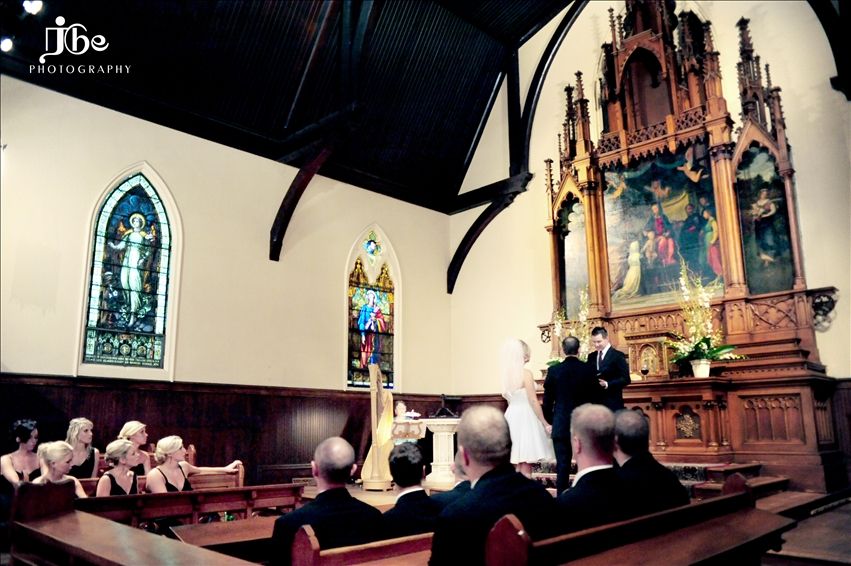 11.



12.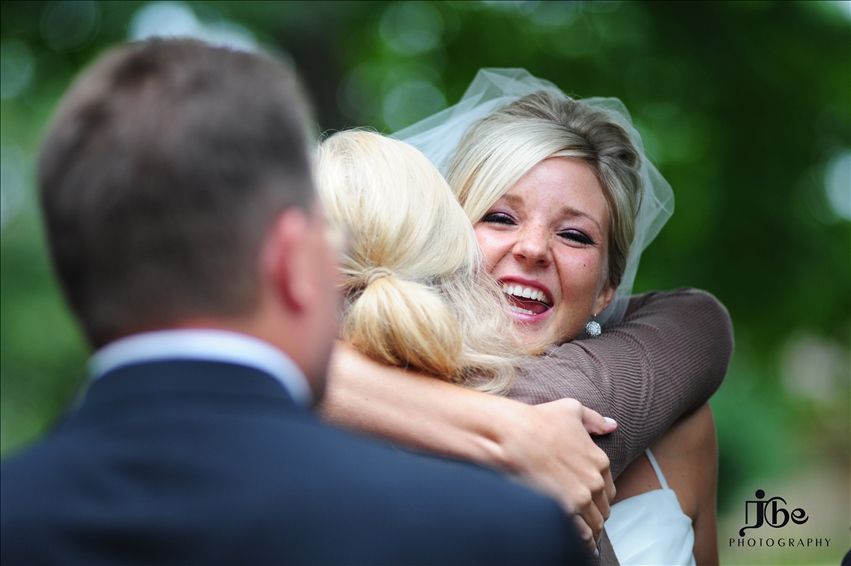 13.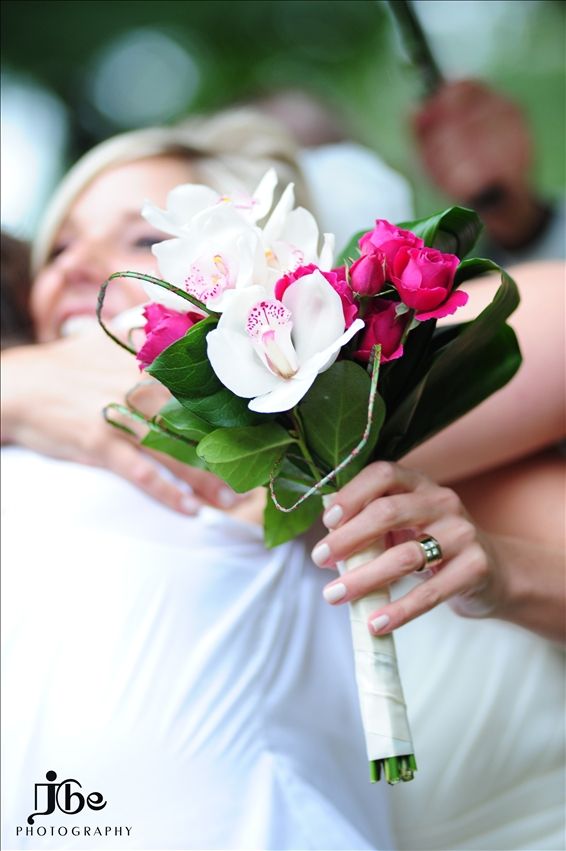 14.



15.



16.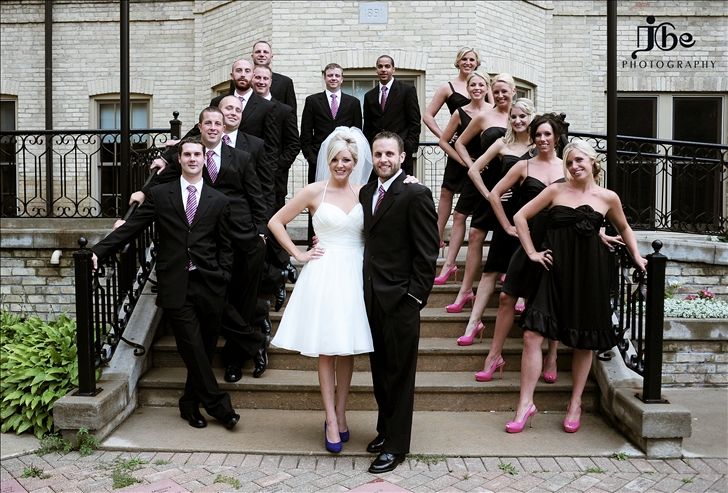 17.



18.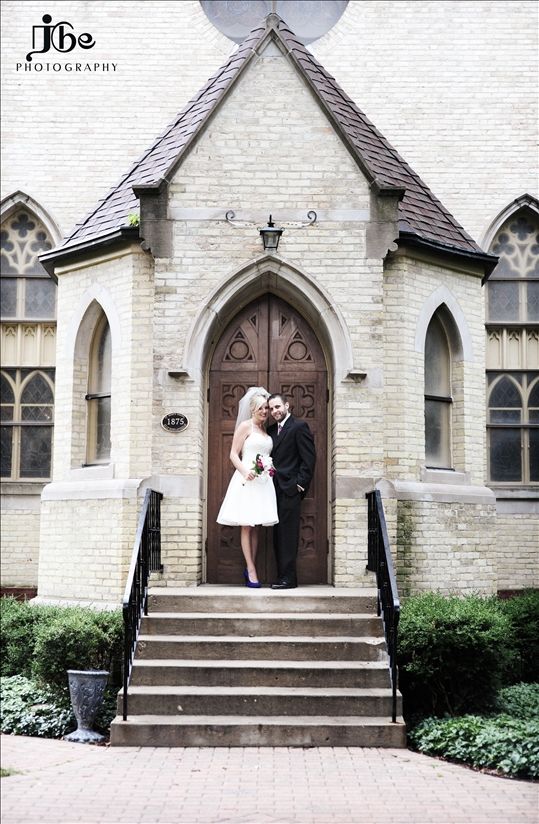 19.



20.



21.



22.